Welcome to the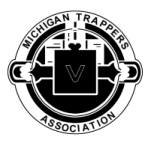 Michigan Trappers Association
Through the efforts of our founders, and numerous others, we have created a united front dedicated to protecting sportsmens rights. It is because of their efforts we are still able to traverse the woods and water in pursuit of the renewable resource of furbearing animals.
https://www.vapestore.to/
Photo Gallery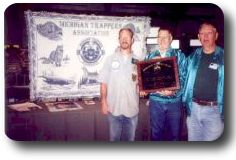 MTA Landowner Assistance Program
The focus of this program is to assist landowners with problem or potentially damaging furbearers during regular fur taking seasons.
News
Wednesday, November 05, 2003
Dove Bill Rally Takes Place
Posted at @ 8:48 am EST
Saturday, April 26, 2003
Maryland Trappers Assoc. Request
Posted at @ 2:22 pm EST
Thursday, July 25, 2002
MICHIGAN TRAPPERS ASSOCIATION LANDOWNER ASSISTANCE PROGRAM
Posted at @ 3:33 am EST